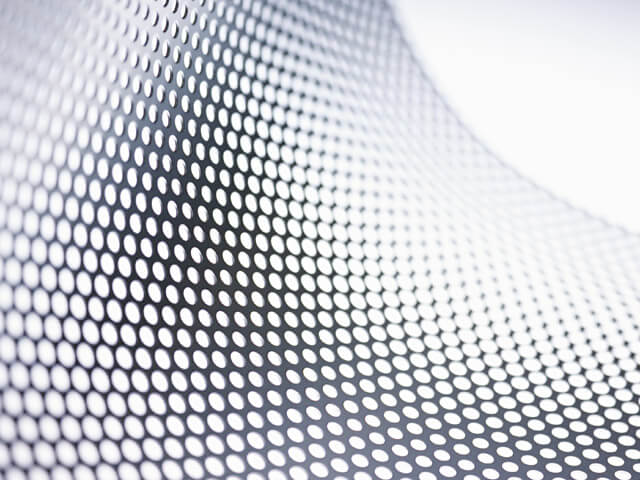 In order to accomplish the firm's mission AAP co-operate with three types of entities and does not co-operate with Polish national individuals.
Insurance companies from Poland and abroad
We render services to insurance companies from many countries. These consulting services concern vehicle loss liquidation and stolen vehicle repatriation.
Police, Public Prosecutor's office, Border Guard, Custom offices
We render consulting services to governmental institutions on imported vehicle documentation. For public agencies we also enable information exchange with foreign agencies through AAP's net of contacts.
Leasing companies from Poland and abroad
We assist Polish and foreign companies in the field of vehicle repatriation. We also help leasing companies with any other problems their vehicles could have abroad. We can help clients of leasing companies to order of these companies.
No services for national individuals
AAP do not render services to Polish individuals. Services are rendered to insurance and leasing companies only. This is related to the specific character of the firm activities, information confidentiality and, first of all, to AAP's mission and reputation.